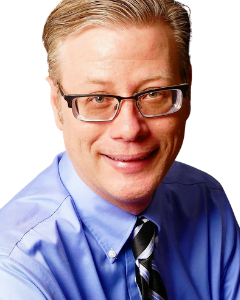 Loan Officer – NMLS# 882204
Hello, I am Reginald Padgett.
I have been a licensed home lender  in Florida since 1994 and have a vast amount of experience to help you purchase a home.
I graduated UCF with a Bachelors in Finance.
Are you looking for a loan officer that is friendly, easy to work with, and will explain things along the way? Someone that will answer your questions and wants to make sure you understand what you're doing.  Then you have chosen the right Loan officer.  I take the approach of being a Mortgage Coach that will go the extra mile and educate you during the process.  I want to make sure  you are satisfied and happy on the closing day of your new home.
Are you a First time home buyer?  I will help you from start to finish with the mortgage process.
Are you an Experienced home buyer?  I will make the process easy and flow simply for you as you purchase another home.
You may reach out to me daily and weekends. I am also available after 5pm daily.
Together we can figure out the best home mortgage for your situation.